10 Most Unique Colleges In America (Including A College In California Located On A Cattle Farm)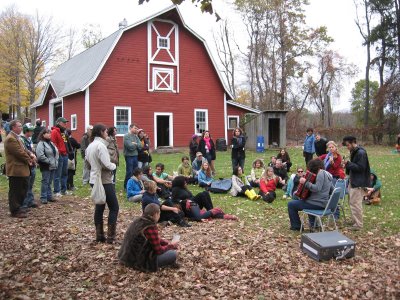 The search for the perfect college can be overwhelming, but also a lot of fun. Finding schools that mesh with your personality, study habits, educational preparation, and expectations for adventure is satisfying in a holistic sort of way. These schools take that philosophy to the next level. From colleges that cater to students in a particular field like engineering to universities that promote personal enlightenment as much as academics, these are some of the most unique colleges in the U.S.
Comments? Leave your intelligent feedback down below or consider following CollegeTimes on Facebook or Twitter to stay updated or to get in touch!
Share This Story: