100 Essential Academic Engines for Students & Educators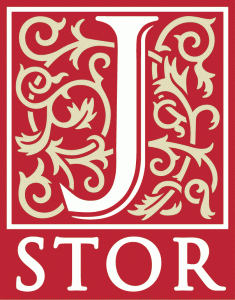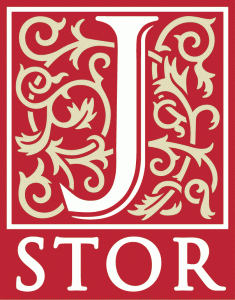 Google is great, but a general search won't always connect you to the most authoritative information you need for your serious studies. Academic search engines are much more useful and can you save you time when you're looking for scholarly journals, primary sources, and quality documents for your research. Here are 100 essential academic engines for students and educators.
General
These databases and engines can find all sorts of journals and materials for you, no matter the field of study.
Arts and Humanities
These search engines are tailored for the arts and humanities, bringing up results in literature and language, the social sciences, law, business, economics, and more.
Education and Reference
Look for colleges, find higher ed publications, and more from these search engines.
Sciences
These search tools will connect you to medical journals and other scholarly science journals and papers.
Libraries
From public libraries to university libraries, these databases and engines are terrific resources for all kinds of research.
Technology
Computer science students will like these search engines just for them.
Miscellaneous
Find even more specified academic engines here, for studying U.S. history, the Florida Everglades and beyond.
Compiled by OnlineClasses.org
Comments? Leave your intelligent feedback down below or consider following CollegeTimes on Facebook or Twitter to stay updated or to get in touch!
Share This Story:
Page ID #2606 - Last updated on Tags: