50 Free Personality, IQ, Career, And Aptitude Tests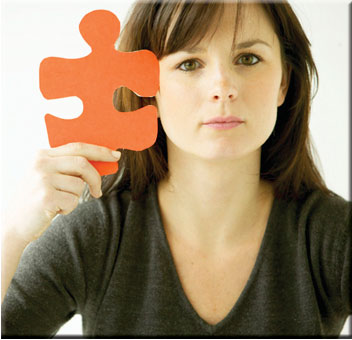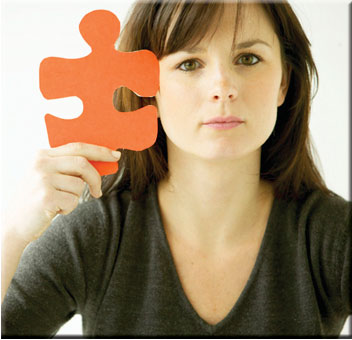 Figuring out what career path you should follow can be a tricky task, and one often riddled with missteps and failed attempts. No matter what you're pursuing your college degree in, you can find out what kind of careers are best suited to your personality through these helpful online tests. While they're not foolproof, they can give you an idea about where your interests can take you and what skills you have that will serve you well on the job.
Personality
These tests take a look at your personality to see what you're really like and what kind of work you'd be best at doing.
General
Get a general idea of the careers best suited to you with these tests.
Choosing the Right Career
Take these quizzes for a little help in making sure you choose the correct career path.
Talents and Abilities
Find out some of your talents that will help you on the job with these tests.
Career Specific
If you've got a specific career in mind, take these quizzes to see how well you might perform in that job.
Job Skills
Discover what job skills you possess through these helpful quizzes.
Contributed by AccreditedOnlineColleges
Comments? Leave your intelligent feedback down below or consider following CollegeTimes on Facebook or Twitter to stay updated or to get in touch!
Share This Story:
Page ID #3059 - Last updated on Tags: