6 Proven Ways To Make Money Online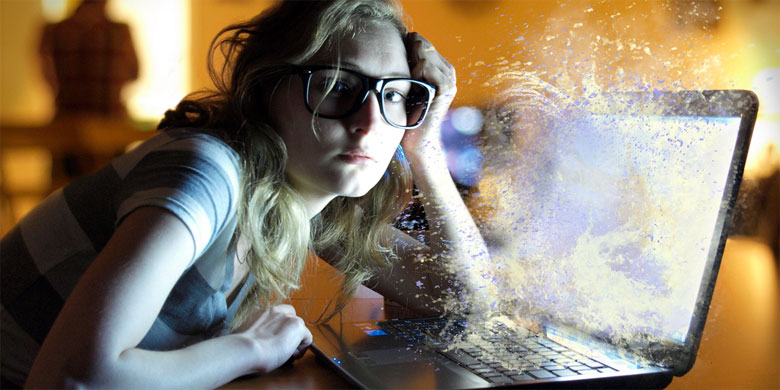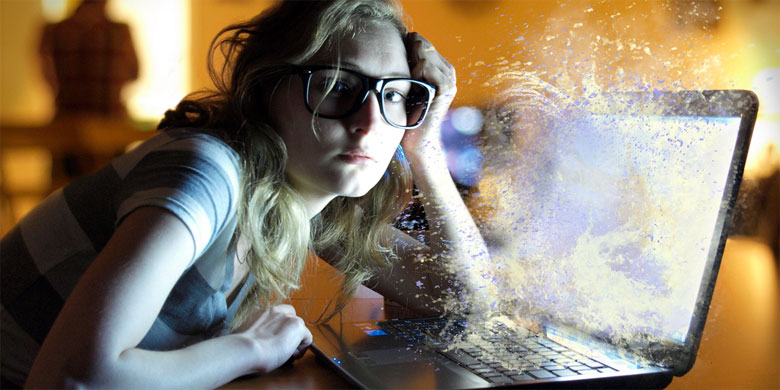 Who knew that college was so darn expensive? Even forgetting for a minute the insane tuition costs that are generally covered by grants, loans or generous parents, there are no shortage of tiny expenses that college students have to bear just to get by.
And while there's always the option of rolling up your sleeves and washing dishes in the dining hall kitchen, more and more savvy students are turning to the internet to help them cover their expenses. Whether you need a bit more spending money for textbooks, snacks or (non-alcoholic) beverages, consider these legitimate opportunities ideal for busy college students.
1. Blogging – If you've ever dreamed of turning your on-campus thoughts, ideas and experiences into cash, then blogging may be for you. While there's already a ton of college bloggers out there, there's definitely room for one more. And if you can carve out a niche to call your own (for example, a blog about being a psychology student or a collegiate athlete) then you may be able to garner a serious following.
2. Paid Surveys – No, you definitely won't be able to cover your student loan payments from paid surveys. But that doesn't mean they can't be used to rake in a few extra bucks here and there between classes. Just be weary of shady survey sites as there are no shortage of paid online survey sites claiming to make you rich. Just use common sense when signing up and you'll be just fine.
3. Virtual Assistant – Busy business executives and small business owners are looking for educated English-speaking folks like you to help them with their daily tasks. As a virtual assistant (VA) you'll be doing a little bit of everything, from scheduling appointments to doing internet research. The best part is, most VA gigs have flexible hours, meaning that you can do the work whenever you have some free time.
4. Graphic Design – If you're looking for a recession proof job that's ideal for college students you'd be hard pressed to beat graphic design. Site owners need graphic designers to produce websites, t-shirts and infographics. Even if your major isn't related to design, you can learn the ropes from any number of free online tutorials. Once you have a handle on the basics it's time to go to sites like Fiverr.com, Odesk.com, and Elance.com to showcase your skills and find some work.
5. Social Media Manager – Facebook may just be a place to kill some time for you and your friends, but to companies large and small, Facebook is serious business. And they need people that know what they're doing on Facebook, Twitter and Google Plus to manage their social media campaigns. The work usually involves reaching out to followers, posting content and answering customer's questions.
6. Sell Stock Photos – Finally, there's an underrated opportunity that seems made for college students: sell pictures online. Sure, your photos from last weekend's frat party won't bring in any money, but pictures of things around your campus might. The best way to see what's in demand is to head to sites like istockphoto.com and see what people are already paying for. Once you do, take your digital camera and take as many high quality related photos as you can and pitch them on sites like the aforementioned istockphoto.com and gettyimages.com.
Spencer first became interested in making money online when he started taking paid surveys as a college student. Since then, he decided to start a blog about his experience called Survey Spencer where he offers guidance regarding the online world of surveys.
Comments? Leave your intelligent feedback down below or consider following CollegeTimes on Facebook or Twitter to stay updated or to get in touch!
Share This Story:
Page ID #40450 - Last updated on Tags: