6 Tips for Getting Along with Difficult Roommates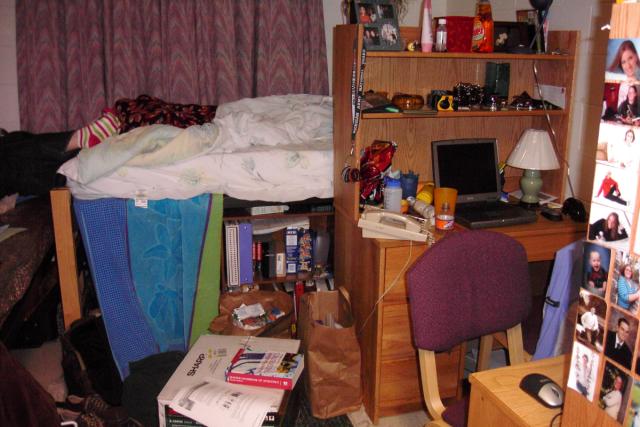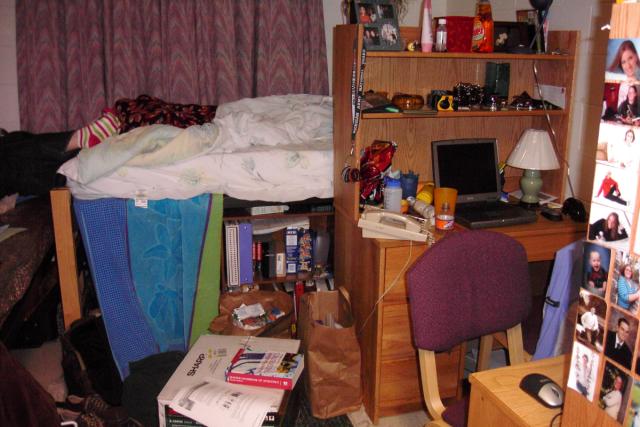 College can be stressful enough without the aid of a difficult roommate. If you have found yourself stuck with a troubled living situation, review the following six tips for some practical steps you can take to help relieve the roommate stress.
1. Learn about each others' background and lifestyle – Take time to learn about each other. By learning about their background and current lifestyle, you will have insight into their habits. Set aside some time where you can ask each other questions about topics including: family; what they miss about home; their school and career goals; preferred sleep schedule; what they like to spend money on; study schedule.
2. Find common interests – Just about everyone has at least a couple of shared interests. When you're quizzing each other about backgrounds and lifestyles, make sure to ask your roommate about their hobbies. Once you've identified a couple of shared interests, set up regular roommate dates where you can enjoy those interests together. And be sure to spend time outside your dorm room or apartment together. By bonding on neutral territory, you will be able to melt away some of the stress that has built up in your shared living space.
3. Negotiate – If your problems have stemmed from conflicting schedules and sharing living space, draw up a schedule that you both can agree upon. Indicate days and times that you each get to utilize the television, shared computer, living room, parking space, etc. Review the schedule periodically to make any necessary adjustments. And if your roommate asks to utilize a resource outside of their regularly scheduled time, be nice about the request. Chances are, you will have a similar request in the near future.
4. Communicate – Talk to your roommate about the difficulties you are experiencing. They may be unaware of the habits that are getting under your skin. When talking with your roommate, make it civilized. Don't ambush them with accusations and be sure to set your emotions aside. Perhaps the best tactic is to tell them you would like to speak about some behaviors that have been affecting you. Agree upon a time when you both can sit down and talk. Tell them your observations and how they have affected you.
5. Respect each other's belongings – While it may be tempting to borrow your roommates DVDs, nibble on some of their snacks or peruse their closet for a top to wear on your upcoming date, be sure to be respectful of their belongings. Be sure to get permission before going into their private space or utilizing their personal belongs.
6. Create a cleaning schedule – For many college students, this is the first time in their life that they are responsible for cleaning their entire living quarters. Depending on their family environment, they may have never had to clean a toilet, do their laundry or sweep the kitchen floor. Keep this in mind if you are plagued by a messy roommate. Talk to your roommate about expectations when it comes to the cleanliness of your shared living space. Create a cleaning schedule and hang it in an area where you both can clearly see the scheduled responsibilities. If your roommate has never tackled some of these chores before, offer to do them together the first couple of times so you can give them tips and show them how to properly use the necessary cleaning supplies.
Stephanie writes for CreditDonkey. CreditDonkey helps students determine if a credit card is right for them and helps them understand which student credit card to choose from.
Comments? Leave your intelligent feedback down below or consider following CollegeTimes on Facebook or Twitter to stay updated or to get in touch!
Share This Story:
Page ID #34953 - Last updated on Tags: