Paid Vs. Unpaid Internships – Good For Your Career?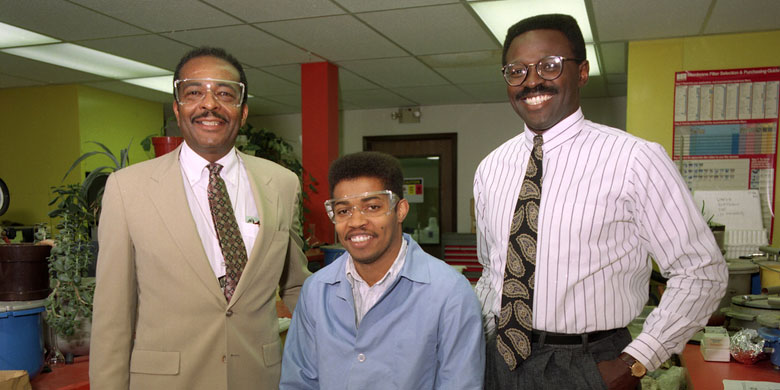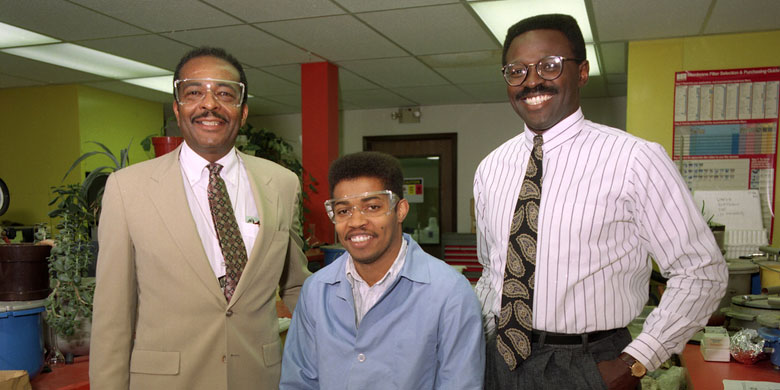 How do you choose between paid and unpaid internships? Both positions are hard to get, but of the two, young people prefer paid internships in order to abet their finances. Is this the right path to take, in consideration of what one gains from the internship? Here's how you decide if an unpaid internship is good for your career or not.
Check What Kind Of Training And Exposure Are Being Offered
The popular belief is that unpaid internships are a way to exploit desperate students. A National Association of Colleges and Employers survey indicates that employers prefer paid interns over unpaid interns. This could be because many unpaid internships don't require interns to earn skills certificates or academic credit. When you get an unpaid internship offer, ask the following questions:
• Will I get good learning in the field, and gain experience as a result?
• What kind of tasks will I be expected to perform?
• To whom will I be reporting?
• Are any menial tasks involved and if so, how many hours will go towards them?
• Can I earn academic credit using the hours I put in?
• Do I get a certificate upon completion of the internship?
• Can I obtain reference letters and recommendations if my work meets or exceeds expectations?
• Since I won't get paid, can I expect perks such as conveyance allowance?
• If my performance meets your expectations, is there a chance to find employment at your organization?
Ask these questions of your hiring manager (politely), and you should know exactly what you can hope to gain from the internship program.
Look Up The Company
One way to decide if any internship is worth it or not is by checking out the company. These are the questions you must consider:
• How big is the company, and what kind of a voice does it have within your industry?
• Does the company's name have sufficient clout in the market to add value to your portfolio?
• Will a reference letter from this organization impress a potential hiring company?
• Is the company large enough for you to spread out and learn various skills and get exposed to different departments?
• Would be able to grow your professional network here and make valuable contacts?
Maybe monetary compensation may not be provided, but perhaps you can obtain value in other ways, if you think along these lines. Given how competitive the job market is these days, college students need all the edge they can get.
Consider Accepting An Unpaid Internship At A Startup
The huge giants that we see today –Microsoft, IBM, Google, Yahoo and others – they all started out small. Small startups need unpaid interns because they cannot afford to pay them. However, the good news here is that an intern working at a startup gets a lot of exposure and hands-on work. Many software startups hire unpaid interns and give them as much work and training as they would to paid employees. When it comes to a startup, consider the following questions:
1. What product is the company developing and does it have scope in the market?
2. Will you be allowed to take initiative, make suggestions and contribute in the product development process?
The good news about startups is that they need everyone to pitch in for the company to grow. Get into a good startup and you will gain the kind of experience you cannot get at a regular paid job. Plus, if you turn out to be an asset, your employer would rather hire you than lose your skills! The bad news is that you'll be asked to put in a lot of extra hours.
Mirica Fogelatti is a Career Mentor who works with college students, mentoring them for internship programs in Shanghai, China. You can also visit Tictwo.com to know more about interning in China.
Comments? Leave your intelligent feedback down below or consider following CollegeTimes on Facebook or Twitter to stay updated or to get in touch!
Share This Story:
Page ID #41135 - Last updated on Tags: