4 Transfer Friendly Colleges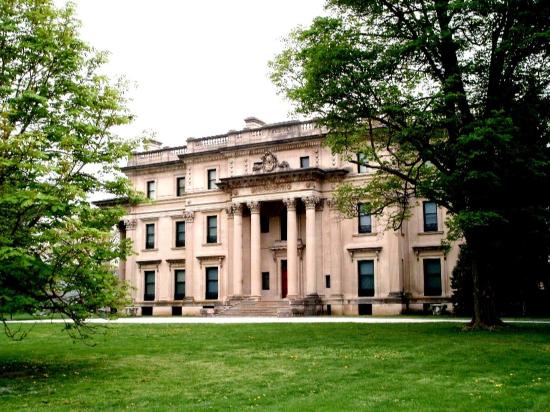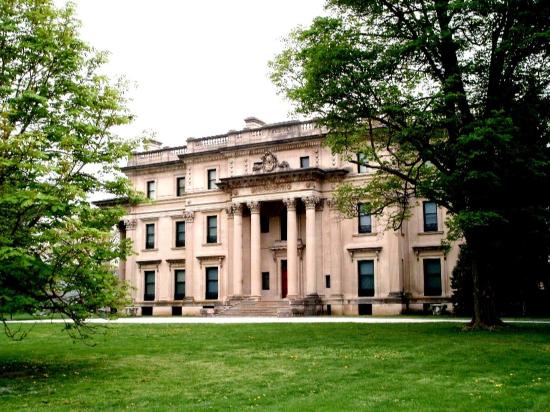 For many students, the college they end up going to just does not work out.  In that case, it's time to move on and apply to transfer.  If you're applying to transfer to another college, take the time to carefully research your options.  You might want to aim for a "transfer friendly" college, which is characterized by (1) its openness to accepting transfer students and (2) the support it provides to incoming transfers.  There are many colleges that could be considered transfer friendly.  Here, we'll cover four that stand out.
1. Vanderbilt University, Nashville, TN
Vanderbilt is a private university, consisting of close to 7,000 undergraduates.  Eighty-six percent of the student population is out-of-state.  Vanderbilt, typically considered one of the "Southern Ivies" for its academic prestige, accepts an unusually large percentage of transfer applicants versus freshmen applicants (51.3% versus 20.1% for Fall 2009).  In an article in Inside Vandy, the school's newspaper, Douglas Christiansen, the vice provost for enrollment and dean of admissions, praises transfer students, suggesting that there seems to be a conscious effort on the part of the university to take in more of them.  For incoming transfers, the university holds a special orientation that welcomes them without making them feel like freshmen all over again.
2. The College of William & Mary, Williamsburg, VA
William & Mary (W&M) is a public institution with about 6,000 undergraduates.  In Fall 2009, the transfer acceptance rate was 43.7%, which is higher than the freshman acceptance rate of 33.5%, indicating that W&M seems to welcome transfer students.  The college courts transfer applicants with Prospective Transfer Days that are full of informative activities, including a Q&A session with faculty and Transfer Student Ambassadors, former and current transfer students who are specifically there to help other transfer students.  If you applied to W&M as a freshman but didn't get in, the college makes it easy for you to apply to transfer; you can reopen your previous application and continue from there.
3. Emory University, Atlanta, GA
Emory is a private university with just over 5,000 undergraduates.  A Southern Ivy like Vanderbilt, it has been receiving an increasing number of transfer applications, and correspondingly, has been accepting an increasing number of transfers.  In an article published in the Emory student newspaper last year, Senior Associate Dean of Undergraduate Education Joanne Brzinski explains that the university aims to increase the number of transfer students, who do as well as students that enter as freshmen.  A major attraction for transfer applicants is Emory's relatively deep pockets: it offers need-based financial aid to transfer students, something that many other universities can't afford to do.
4. University of Pennsylvania, Philadelphia, PA
The University of Pennsylvania is a fairly large university with almost 10,000 undergraduates.  The university is known to have a "good" transfer acceptance rate (19.5% for Fall 2009), especially considering that it is a member of the Ivy League and is typically considered one of the top ten national universities.  There is a relatively large number of transfer students: the "Penn Transfers" Facebook group for 2009 incoming transfers has 148 members.  Although this number is very unscientific, comparing it to the 11 members of the "Stanford University 2010 Transfers" Facebook group gives you some idea of which school might be considered transfer friendly.  To help incoming Penn transfers, the school has Peers Helping Incoming New Students Transfer Coordinators, current students who are trained to answer questions and help transfer students transition to Penn before they arrive on campus, during New Student Orientation, and throughout the year.
If you like what you see here, read up more on these schools.  If you can, go to a prospective transfer day to get a taste of the campus and speak to current transfers.  Make an appointment to speak with a transfer admissions counselor, either in person or over the phone.  The schools featured here were just some that caught our eye, but there are likely others that could be of interest to you.  The point is that you're a transfer applicant—not a freshman applicant—so use the experience you've gained from college so far to look into other schools and apply to those that are a better fit for you.
Lan Ngo and Chris Goodmacher are the authors of The Transfer Book, a blog and book filled with advice for prospective and current college transfer students.
Comments? Leave your intelligent feedback down below or consider following CollegeTimes on Facebook or Twitter to stay updated or to get in touch!
Share This Story:
Page ID #34945 - Last updated on Tags: