50 Free Collaboration Tools For Education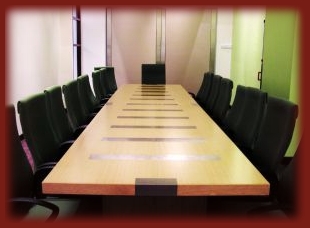 Whether you are looking for tools that can bring a distance education class together or tools to help students and teachers in traditional classrooms working on group projects, the following collaboration tools will help with any need. From group papers to file sharing to group communication, the following tools will help bring any educational group together seamlessly to produce awesome results.
Group Projects and Papers
When working on group projects or research papers, these tools make collaboration a breeze.
Discussion Groups and Communication
Don't let a little thing like distance stop your group or class from communicating. Use these free tools instead.
Research, Note Taking, and File Sharing
Share your research, notetaking, and files with these great tools.
Social Networking
Social networking provides an opportunity for students and teachers to connect beyond the classroom walls in new and innovative ways.
Wikis and Blogs
Use these wikis and blogs to share information within a class or with the rest of the world.
Task Management
These tools are helpful for keeping both the individual and an entire class on track so that no assignment or task gets left behind.
Contributed by AccreditedOnlineColleges
Comments? Leave your intelligent feedback down below or consider following CollegeTimes on Facebook or Twitter to stay updated or to get in touch!
Share This Story:
Page ID #3148 - Last updated on Tags: