Top 10 Cheating Scandals in College History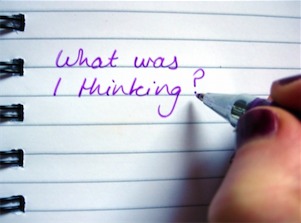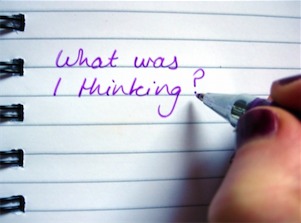 Most people go to college so that they can earn a degree, but there are always a few of those rogue students who think they can skate through a little easier without having to do all the work. The following list details some of those instances where students get carried away in an effort to do well without trying. From getting a degree they didn't actually earn to changing grades to faking transcripts to cheating on exams, these cheating scandals caught plenty of attention.
Contributed by OnlineDegreePrograms.org
Comments? Leave your intelligent feedback down below or consider following CollegeTimes on Facebook or Twitter to stay updated or to get in touch!
Share This Story:
Page ID #34915 - Last updated on Tags: