10 Secrets To Living A Longer Life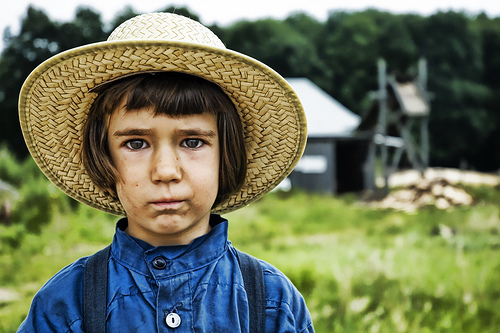 Without a doubt, one of the most asked questions throughout human existence has been "how can I live longer?" After thousands of years of human evolution and scientific developements, the question still remains: what are the most reliable ways to extend your life, in a healthy, happy way that results in greater satisfaction and comfort? Thankfully, your friends at College Times have compiled an authoritative list of just those answers for you. You probably haven't heard about something called "Blue Zones" before, so we will quickly explain. Blue Zones are certain regions around the world whose residents, from the outside anyway, seem to inexplicably live MUCH longer than the rest of us. By studying these blue zones and the various research that has gone into them, combined with other recent studies, we present to you, these 10 amazing "secrets"…
1. Eating Fish and/or Fish Oil Regularly – This is perhaps one of the fastest growing "health realizations" of the modern era. Japan and Iceland are two of the top Blue Zones in the world, and both of their populations rely heavily on fish-based diets. While mercury pollution and fish farms are disturbing trends and should be avoided, eating deep (clean) water fish of all types (fish, not shellfish) is extremely healthy for the human body. Fish not only contains a fantastic balance of protein and vitamins, but the oil in their bodies does wonders for your hair, skin, and even brain; some studies now confirm that Omega 3 and other "fatty acids" in fish oil can improve heart health, help you avoid cancer, and improve your memory, among other things! And while some of the top fitness experts continue to recommend fish oil pills, nothing beats eating real fish from their natural habitat.
2. Green Tea (matcha… the REAL stuff) – Surprise, surprise, looks like we are talking about Japan again.
3. Laughter
4.
Comments? Leave your intelligent feedback down below or consider following CollegeTimes on Facebook or Twitter to stay updated or to get in touch!
Share This Story:
Page ID #3623 - Last updated on Tags: