130 FREE eBooks from Kaplan, Barnes and Noble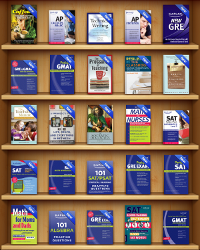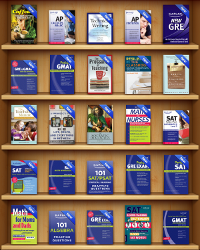 This is a a quick announcement to CollegeTimes readers that starting immediately, and until January 17, 2011, the very famous Kaplan education company will be giving away 130 absolutely FREE eBooks on BarnesandNoble.com to NOOK owners.
The titles range from SAT/ACT preparation to getting your MBA degree, with all kinds of goodies in certain niches like Algebra, Biology, and the list goes on. This fantastic new year's offer will benefit not only high school and college students, but also adults looking to extend their education or educators who are looking for studying and tutoring materials.
These eBooks are considered "Nookbook" editions, meaning they are compatible with the award-winning NOOK and NOOKcolor e-Readers that have been developed by Barnes and Noble over the last few years (a big competitor with Amazon.com's Kindle e-Reader).
They are also compatible with the free e-Textbook application called NOOKstudy, as well as with the NOOK apps for iPad, iPhone, Android, and PC.
You can find the full offering of 130 eBook titles for immediate download at the following URL:
http://www.barnesandnoble.com/ebooks/category.asp?PID=37049&start=1&cds2Pid=37049
Act quickly before this fantastic offer runs out!
Comments? Leave your intelligent feedback down below or consider following CollegeTimes on Facebook or Twitter to stay updated or to get in touch!
Share This Story:
Page ID #3426 - Last updated on Tags: