3 Steps to Overcoming Perfectionism in College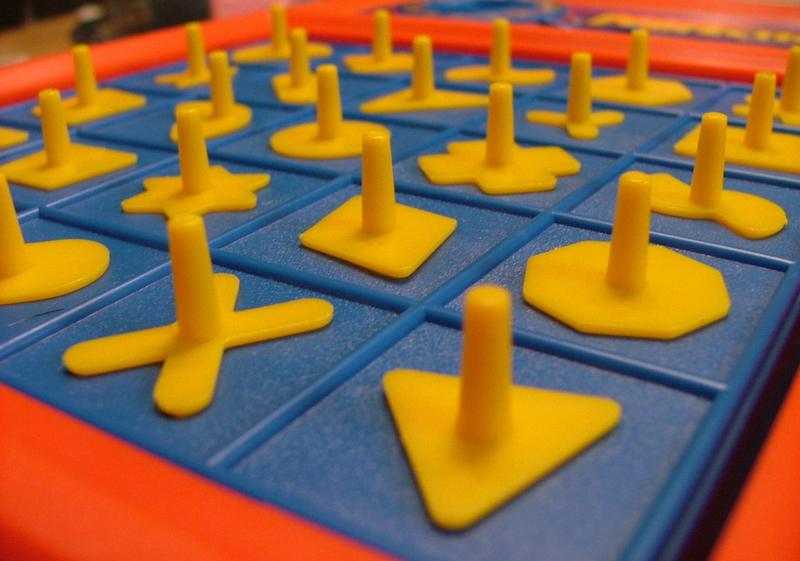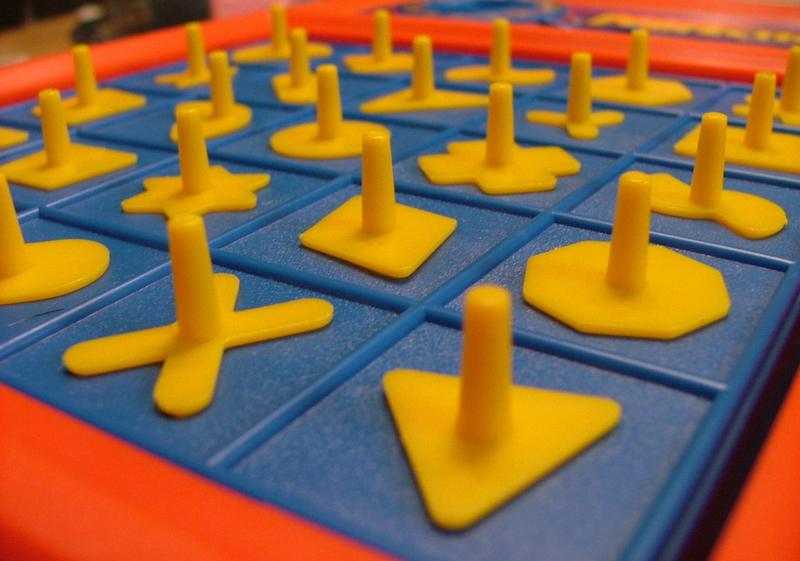 Perfectionism is a real problem for thousands of college students. If you suffer from academic perfectionism as a student, where you become obsessive about every piece of classwork or homework, you are likely robbing yourself of a tremendous amount of momentum: projects take a lot longer to complete, essays take a lot longer to write, and basically all of your assignments take a lot longer than they should (you also may be stunting your ability to learn new information). Ultimately, success and satisfaction get pushed way farther back (if such things even come to fruition), and in addition, you inevitably won't have time to pursue other opportunities to expand your social life.
1. Acknowledge the things you are trying to prove to others
When I've analyzed it by looking at fellow students who struggle with perfectionism, it was very obvious that perfectionism is often grounded in a self-esteem issues. In other words, self-esteem worries/concerns are quite often the true cause of "perfectionist" obsessions on college campuses.
What this means for most people, is that to actually overcome perfectionism you need to realize that it is a way of trying to fool the world into believing something about yourself that you don't currently (already) believe about yourself.
Stop and think: What are those things? That you're intelligent, that you've got your stuff together, what is it?
2. Consider what it would take for you to believe that you have those things within yourself
Once you figure that out, the next question is "what do you need to do, see, feel, or experience for you to actually believe that about yourself?" That is, how can you believe that about yourself (outside of being perfect and trying to create something outside of what you're capable of). Essentially you need to think about what it would take for you to able to believe this about yourself.
3. Resolve why it is so important for others to believe those things about you

Now because it requires documented thought, you should probably do this in your personal journal. By taking note of your obsessive concerns over your image and performance, and reflecting on your actual academic achievements alongside these worries, perhaps you can shift your mental and emotional focus away from perfectionism and toward actual goals. By achieving reasonable goals and being proud of your progress, hopefully you will be able to see yourself in a new light that takes into account your abilities and self-esteem.
Comments? Leave your intelligent feedback down below or consider following CollegeTimes on Facebook or Twitter to stay updated or to get in touch!
Share This Story:
Page ID #34950 - Last updated on Tags: