5 Common Reasons Why Men Lie To Women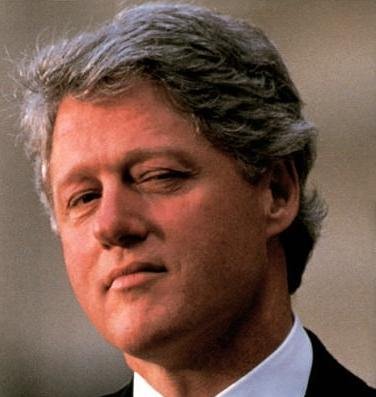 Have you ever wondered how much of the things your man says are the real truth? It's interesting that a lot of times, to keep a relationship working, men often feel that the best thing to do is lie. Strangely, women often know that what their man is telling them is a pure lie and yet they still prefer to hear it. So why do men lie? What are the reasons they feel the need to lie to their partners?
1. To make their woman happy. Let's take an example. The majority of women are not happy with their bodies. What is a man suppose to answer when asked "how do I look?" We all know what would happen if he was honest and said "You look okay, even though I prefer a flatter tummy and bigger boobs." A small white lie such as "You look beautiful, just like always." will save his life. Women know that is a small lie, but they like to hear it and happily take it as the truth.
2. To avoid arguments. Everybody has different opinions. It is not easy to agree on the same things all the time with your partner. When people insist on their own opinions, arguments tend to happen. Too many arguments in a relationship becomes exhausting, and often the best way for a man to avoid conflict in small matters is by pretending that he agrees with you.
3. To justify himself. Like women, men make mistakes but they often hate to admit it and look bad in front of you. Little harmless lies here and there will get him out of trouble and keep his good image in your eyes.
4. To make himself seem better. Men value their pride. They want to be the hero and their women to be proud of them. With a little lie, their women will appreciate them more and feel better for having them as their partners.
5. To get or avoid something. Men may lie to get something out of you, or to get you to do something for them. It can also be to avoid something they don't want to do. A lie is a lot easier to say than to explain the real reasons and usually is a lot more acceptable too.
If you are a man and reading this, understand that women do know about your lies a lot of the time but they either enjoy it or cannot be bothered to get you to fess up. Don't lie excessively or you may get in trouble one day.
If you are a woman, realize that your man doesn't mean any harm when he tells you those little lies. Appreciate the fact that he often does it to make you happy which shows his affection for you. Don't bother too much about little things, but do have good communication and honest talk when you are discussing serious matters.
Learn more about what men and women crave the most, how to be irresistible to the opposite sex and get your love back even after a break up. No matter how impossible your situation seems to be, there is always hope that you can get your love back. Follow the exact step by step method that works like magic in restoring your relationship. Watch the no obligation FREE VIDEO and see it for yourself. Everybody deserves a second chance and it is never too late. Take control of your life, get your Second Chance Together.
Comments? Leave your intelligent feedback down below or consider following CollegeTimes on Facebook or Twitter to stay updated or to get in touch!
Share This Story:
Page ID #2604 - Last updated on Tags: