Building the Perfect Playlist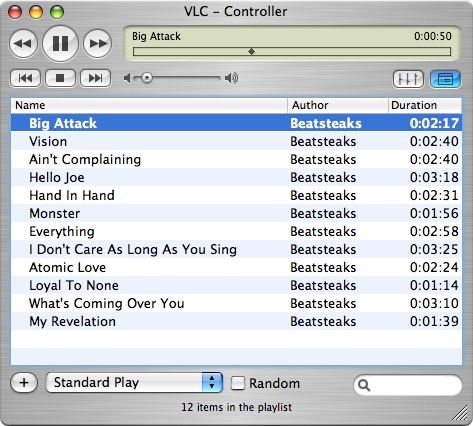 The summer has long been associated with road trips. The time off of school and warming sun lure students off of the couch and out into the world. Summertime always sparks adventure and taking a road trip is the perfect way to satisfy this calling. Whether it be a quick trip to the beach or a cross country journey, there is no better experience than taking a trip with a few friends. The only thing that could make such a trip even better, is the perfect playlist to compliment it.
Too often, when taking a long trip, the music selection is just plain awful. The radio is just not acceptable, and the Cd's are usually filled with the drivers favorite music.  While a lot of the time the driver and passengers have similar musical tastes, this is not always the case.  If you want to avoid listening to crappy music throughout your road trip, it's time to build the perfect playlist.
Here is how it works…
Create new playlist
The driver chooses two songs and adds them to the playlist.
Computer is then passed to the first passenger.
The first passenger also chooses two songs and adds them to the playlist.
This system is repeated until a CD is filled, or until the playlist ends.
Why it's awesome…
Huge variety of music
Random playlist
Includes the whole car
The mystery factor of not knowing what's next
Exposure to new music
The perfect playlist is by far the best solution to accomodate the whole cars taste in music, and has proved to be a very successful method. It is even the exact formula my friends and I used on our way down to Florida for Spring Break. I have to say, it made the car ride a whole lot more enjoyable and is by far the best way to get the whole car involved with the music.
Comments? Leave your intelligent feedback down below or consider following CollegeTimes on Facebook or Twitter to stay updated or to get in touch!
Share This Story:
Page ID #34941 - Last updated on Tags: