Online Networking Tips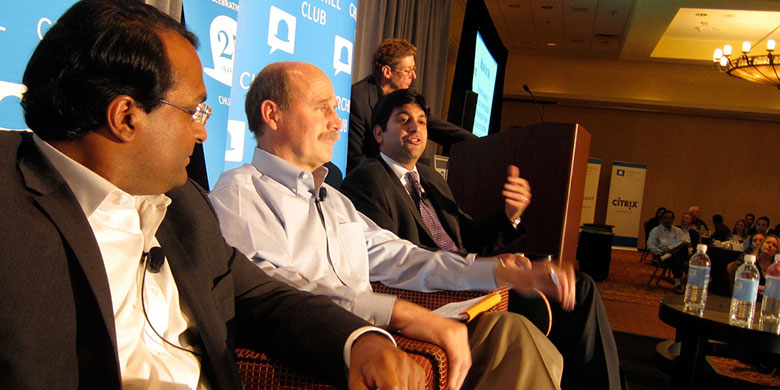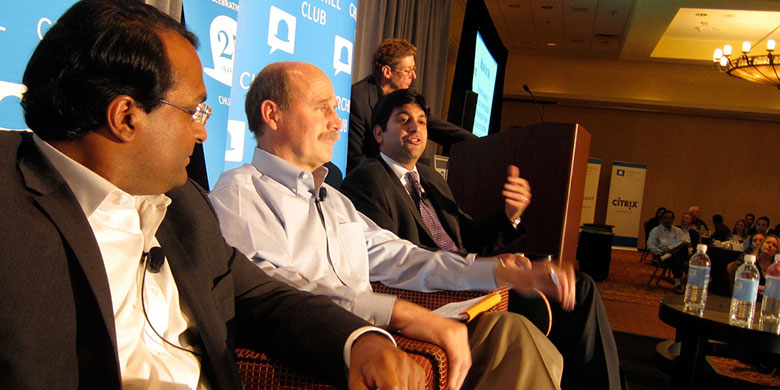 Networking can be an invaluable part of jumpstarting your career after graduation or landing an internship over summer vacation. You typically meet different people during college and you should have an idea of how to maintain those connections—even as a post-graduate. If you are a college student who wants some online networking pointers, these tips should help:
Expand your networks. This tip means going above and beyond just sending out mass invites on LinkedIn or Facebook. If you are already a LinkedIn member, join a group that relates to your future career. If you are majoring in computer science, use the "Interests" tab to find companies, groups, and influencers in your field. Not only will you expand your network, you might be able to interact with others interested in the same industry as you. Sometimes a group member or leader will ask a question and open up a discussion thread. Join in and remember to be respectful when responding.
Make it personal. It's nice to send a personal response or message when you connect with someone online. While this tip may not be feasible if you are receiving one hundred invites per day, try to respond to at least 3 people a day. If you have just friended a like-minded hockey fan who happens to be in marketing, too, chat about your favorite teams—but keep it professional. There is something about presenting yourself as more than just a profile picture and name that might indicate how you network—in a positive manner.
Where's your profile picture? Are you one of those grey avatars with no profile picture on LinkedIn? Say it isn't so. It's important to show that you aren't intimidated to reveal who you are. Of course, you should use a professional photo and, if you are smiling in the picture, even better. This is not the place for drunken photos or bikini shots from last year's spring break. Keep it relegated to a professional-looking head shot and remember that your future boss could be looking over your Twitter account.
Get creative. You are marketing yourself after all. Are you making the most of the email subject line when you are introducing yourself to someone? Are your tweets memorable for all the right reasons—because you are witty and smart? Do you use proper grammar and spelling when posting on Facebook? While it may seem like overkill, coming across as creative, clear, and precise might make the difference between a job offer—or five.
Don't be a spammer. There is nothing worse than opening your email or LinkedIn inbox and finding a bunch of spam. Don't be one of those people who sends out requests asking for a free manuscript read or demanding that others "like" every single one of your social media sites. Worse yet, is when you send out mass requests. Remember the golden rule and treat others how you want to be treated.
Your classmates. Who is better to network with than your classmates? If you are earning your bachelor's or master's, "friend" your classmates. After graduation, peruse your social media friends who were once classmates. If you are searching for a career in a particular industry or just need some advice about moving to a new city and finding an apartment, your former classmates may be able to help you. If they can't, they may know someone who can.
Whatchamacallit. It's important to use your name—your actual name—when you are creating social media profiles. If you are "Litchick99" across WordPress and other blogging sites, who is going to get to know the real you? Save yourself the trouble of having to go back and change names by using your real name to begin with.
Setting up social media profiles can be a great way to network online. Not only could you open up doors that may lead to a future career, you might meet some amazing people in the process. You also should find it easier to stay in touch with classmates and professors after graduation.
Rachel Maleady is a freelance writer and works for Elearners.com where she helps manage their online community for masters programs. In her spare time she enjoys photography, writing and shopping.
Comments? Leave your intelligent feedback down below or consider following CollegeTimes on Facebook or Twitter to stay updated or to get in touch!
Share This Story:
Page ID #46843 - Last updated on Tags: