Travel Nursing: A Recession-Proof Job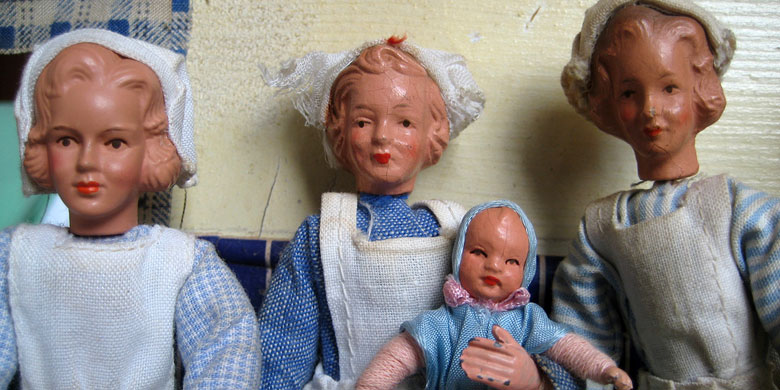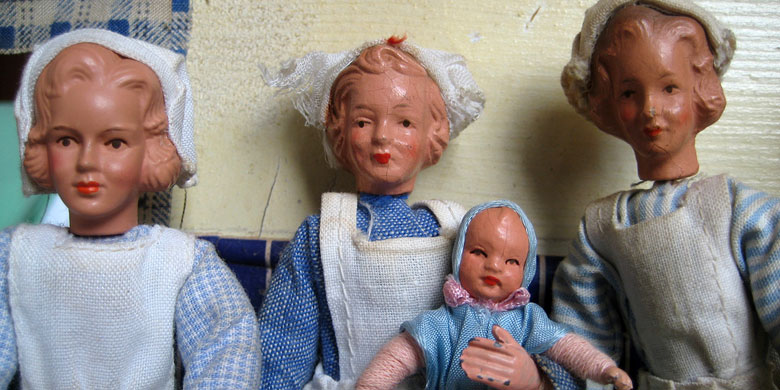 Take a look at any of the latest statistics on job growth and availability. Chances are, the information you receive will not be encouraging. The one job sector that seems to be riding this wave with little impact to employment numbers is the healthcare field. Whether or not the economy is in the dumps, people will still need the services of healthcare professionals. As a nurse, you have the statistics in your favor — and travel nursing is no exception to this rule. A career in travel nursing can be a great way to side-step the hard times that are facing many Americans at the moment.
The Benefits
So what are the benefits of being a travel nurse? For one, choosing the option of travel nursing gives you the ability to pick where you would like to live. With the cost of living varying from state to state, a travel nurse is able to choose the locations that will best suit his or her budget. Often times, most travel nursing agencies provide you with housing and cover all travel costs associated with getting to your destination. This doubles as a great way to get out and see some of the world that was previously unavailable to you due to any costs or time constraints. The apartments and houses that come with most travel nursing jobs are often furnished beforehand, eliminating the need to bring that expensive U-Haul along for the journey.
Choosing a career in travel nursing can also set you up for a host of tax benefits. If you own a taxable home during the time of your travel nursing contract, you are eligible for some of the tax-free options that await travel nurses. There are a few other rules and regulations associated with these benefits and can occasionally be unique to the agency you are working with. It is best to discuss these tax benefits directly with the agency to see what options will be available to you.
The frequency of pay for individuals interested in travel nursing can also be a potential benefit. While it is generally dependent on your agency, it is not uncommon to be paid weekly. Also, a number of 401k options await travel nurses; these can often be found on the agencies' websites or discussed with a recruiter.
Getting Started
If you find yourself interested in what a career in travel nursing can do for you, there are a few requirements that run standard among most agencies. To be a successful candidate you must:
Be eligible to work in the United States
Have an open schedule to accommodate time spent away
Have at least one year under your belt in your area of specialty
Have a nursing license as an RN, LPN or other such certification (doing a quick inquiry into your desired agency will let you know exactly what they are looking for)
Have a state license to practice in the intended state (this acquisition process can take anywhere from 2 days to 10 weeks, so planning ahead can really benefit you here)
A career or contract in travel nursing is not for everyone. A large time commitment is needed to successfully complete many of these assignments. This means having to leave family or loved ones behind until the job is carried out. Having said that, signing up for a job in travel nursing can be one of the most exciting times of your life. With the ability to save a great deal of your salary and the many benefits that come along with it, seeking out the services of a travel nursing agency just might be the best decision you'll ever make.
Kathryn Norcutt can often be found researching and reading about the newest innovations in the healthcare field. In her free time, she loves to work at perfecting her strength and fluidity in her Vinyasa yoga. Kathryn currently writes and blogs for RN Network.
Comments? Leave your intelligent feedback down below or consider following CollegeTimes on Facebook or Twitter to stay updated or to get in touch!
Share This Story:
Page ID #40627 - Last updated on Tags: