10 Most Popular Art Schools in America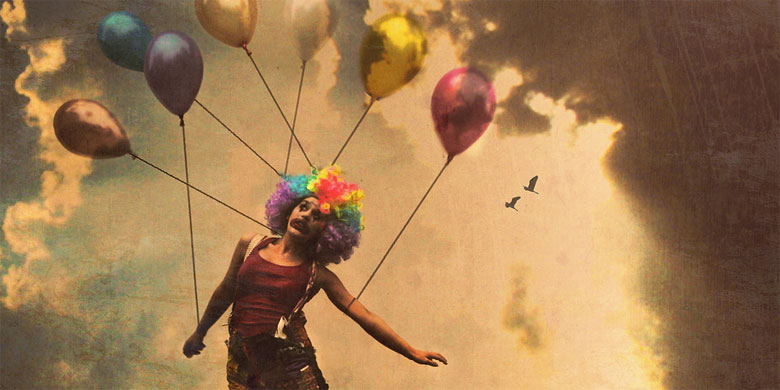 Art is not something that can be learned through experience, but it is a talent innate to select individuals. However, an artist cannot  be a great artist overnight – a great artist learns from the best of the best – and the place that houses the best teachers in America are the best art schools in the country. In no particular order, listed below are the ten most popular undergraduate art schools in America defined by their outstanding curriculum and educational programs.
1. Academy of Art University – San Francisco, California
The Academy of Art University has been renowned to offer quality art degree and certificate programs in 18 majors which include Acting, Advertising, Architecture, Fashion, and Fine Arts among others. The Academy is renowned to be one of the leading art schools to provide distant education degrees (online), blurring regional gaps for students.
2. School of Art Institute of Chicago – Chicago, Illinois
Located at the heart of the Chicago Loop, the SAIC offers a diverse environment for aspiring artists to develop their knowledge in art education, art history, theory, criticism, and techniques. In 2010, the SAIC  is ranked as the third best college for the fine arts by the US News and World Report.
3. Julliard School – New York City, New York
Being one of the most sought out art schools in the United States, the Julliard School only houses 500 students, with a really tight acceptance rate of only 7.6%. Offering performance art degrees for Dance, Music, and Drama, Julliard has produced distinguished alumni such as Robin Williams and Barry Manilow.
4. Savannah College of Art of Design – Savannah, Georgia
Founded only in 1978, SCAD is a relatively young art school compared to the other institutions. Having campuses in Savannah, Atlanta, Lacoste, and Hong Kong, the art school allows students to learn abroad, enriching worldly knowledge on art and design.
5. Lyme Academy College of Fine Arts – Old Lyme, Connecticut
The Lyme Academy is renowned to be a school that do not offer comprehensive training in classical art, particularly classical realism and academic painting and drawing. Instead, it focuses primarily on the contemporary focus on the history and tradition of art.
6. Massachusetts College of Art and Design – Boston Massachusetts
MassArt is the only state-supported independent art school in the United States. Founded in 1873, it is not only one of the oldest art schools in the country, but was the first art college in the country to grant an artistic degree.
7. California Institute of the Arts  – Valencia, California
This popular art school is the brainchild of animation godfather Walt Disney, who envisioned the institution as the interdisciplinary "CalTech of the arts." The art school offers programs encompassing different disciplines of art (film, fine arts, performance arts, etc.), and also offers on-campus part-time jobs for students.
8. Pratt Institute – Brooklyn, New York
Pratt relies its learning methods on two primary objectives namely the development of the students' professional skills in methodology, techniques, and art vocabulary; and the students' critical judgment and historical perspectives. Pratt was ranked number one for its interior design programs in 2010.
9. Yale School of Art, Yale University – New Haven, Connecticut
Yale's School of Art is one of the oldest in the country, and offers one of the most comprehensive undergraduate and graduate degrees in the country today. It is one of the leading art schools today, and features excellent facilities for students such as university art galleries, printshop, and British art center.
10. Rhode Island School of Design – Providence, Rhode Island
Founded in 1877, Rhode Island School of Design is one of the best art schools of today. With only less than 2,000 undergraduate students, its 260-member faculty can give each student the proper support and attention required. The 2010 US News and World Report ranked RISD as the best art institution in the country.
Comments? Leave your intelligent feedback down below or consider following CollegeTimes on Facebook or Twitter to stay updated or to get in touch!
Share This Story:
Page ID #34974 - Last updated on Tags: