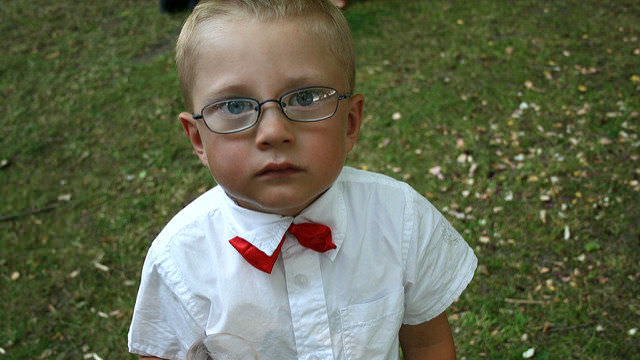 These days, everyone on the web is some kind of "guru" it seems. I am NOT a guru. Anyone who labels themselves with these sorts of desperate terms...
[Read More]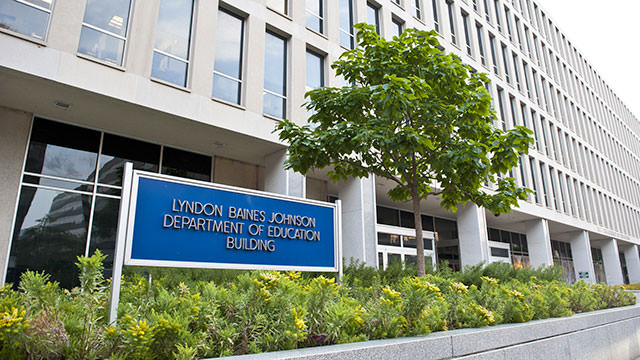 As was expected by several Webster University : London students earlier this year, a report released by the U.S. Department of Education in June 2015...
[Read More]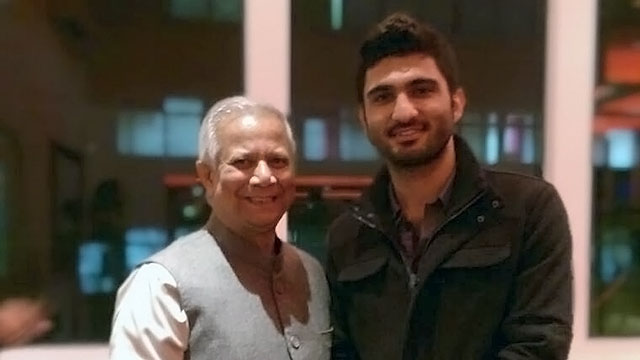 Below is a guest post submitted by Mehran Karim, an undergraduate student pursuing a degree in "international business management" at Webster Universi...
[Read More]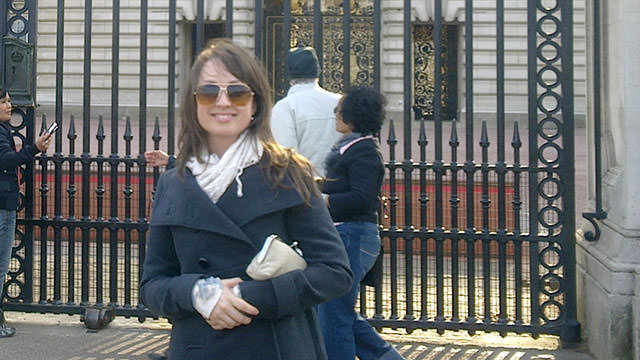 Below is an exclusive CollegeTimes interview with Kate Welenc, an undergraduate student in the International Business Management program at Webster Un...
[Read More]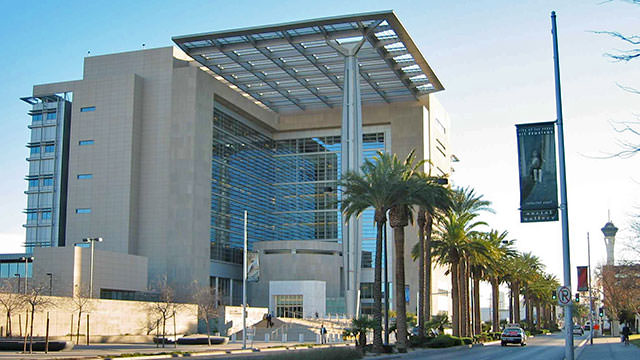 Update 4/28/2016: Despite failing miserably in their 2+ year long effort to take down CollegeTimes, Neumont University's new owners (who remain unknow...
[Read More]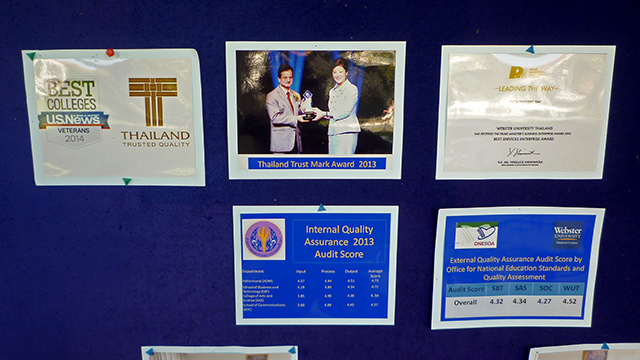 Author's Note: Journalism ethics often call for 3rd-party dissection of information and experiences in order to provide a non-biased view of a story....
[Read More]